OUR STAFF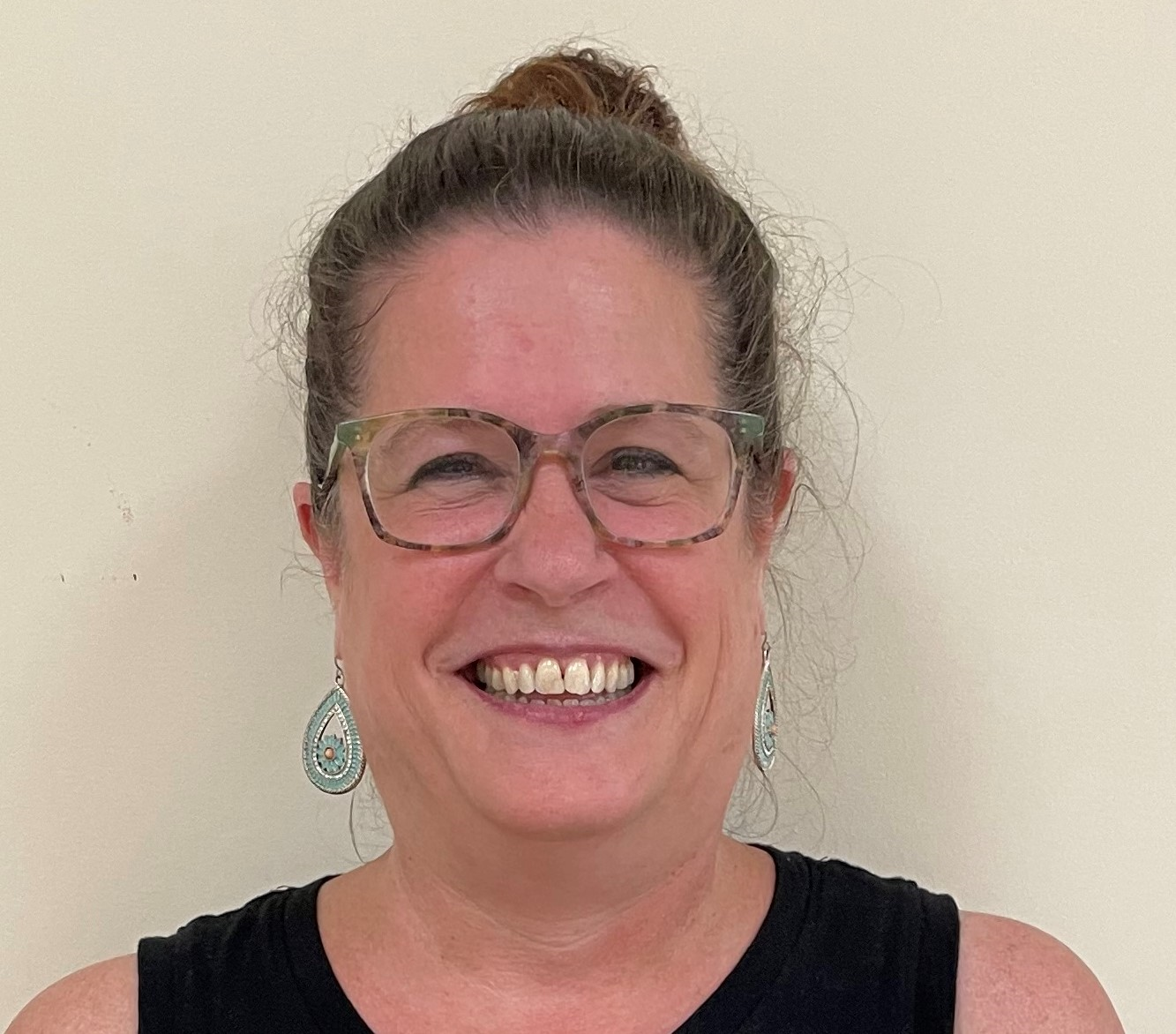 EXECUTIVE DIRECTOR


"I love working and helping others to create a better environment for all."

Meet Ruth!

We are excited to announce our newest addition to the team, Ruth Beyers. Ruth brings with her over 20 years of experience of property management in the Real Estate Industry ranging from commercial, industrial flex warehouse and condo associations. Her project knowledge includes managing budgets, overseeing capitol projects, strong vendor relationships and a wide range of construction.

Ruth has built a strong foundation throughout her career with her involvement in BOMA Baltimore (Building Owners and Manager Association). As a member of the community service committee Ruth was able to tap into her love for community involvement. Recently Ruth moved to Rock Hall in her search for a breath of fresh air from the city life of Baltimore.

She is excited to utilize the knowledge from her career and her passion for helping others to join us here at Rebuilding Queen Anne's County. In her spare time Ruth enjoys spending time on the water with her husband and her weekend visits with her children and granddaughter. She loves to spend time in the garden and enjoying all that the eastern shore has to offer.